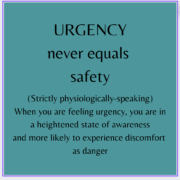 https://www.theselfproject.com/wp-content/uploads/2023/02/Screenshot-2023-02-10-at-8.52.58-AM.png
930
918
Kario
https://www.theselfproject.com/wp-content/uploads/2020/07/SP_logo_var1100-300x83.png
Kario
2023-02-10 09:07:56
2023-02-10 09:07:56
Tip for Parents and Educators (and Coaches and Mentors and …)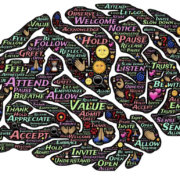 https://www.theselfproject.com/wp-content/uploads/2023/02/Screenshot-2023-02-02-at-2.35.54-PM.png
770
1169
Kario
https://www.theselfproject.com/wp-content/uploads/2020/07/SP_logo_var1100-300x83.png
Kario
2023-02-02 14:38:59
2023-02-02 14:38:59
Parenting Teens: The difference between Rules and Boundaries (or, between Control and Collaboration)
More Links
Kari talks to Allen Cardoza on his show Answers for the Family about the new book. Live on January 31, 2022 at 11:00am PST or replay available here
EmpathySpeak – Kari talks to Arvind Venugopal in this new podcast about the way we feel and express empathy for each other and why it's so important that we get used to discomfort.
Want to get the latest resources as soon as they're released?
Join Our Email List to get monthly updates.