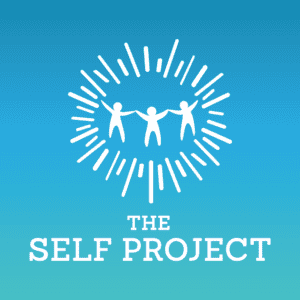 I've had some really wonderful conversations with folks lately about the new book
This week, two podcast conversations aired and I'm so excited to share them with folks. The first one is Zach Beach's Learn to Love podcast. He is all about love and the transformational aspects of it and we spent some time talking about why it's sometimes hard to love teens, but why it's so important. Check it out here.
The second podcast is from the Conscious Family Project, which is all about and for home schooling families. Ally and I talked about teens and motivation and we had such a great time that she invited me back for a second round to talk about teen social relationships. That one will air soon, but for now, even if you aren't a home schooling family, you might find some good information here (plus, Ally is an absolute delight to talk to because she is so enthusiastic).
Stay tuned for some more good conversations and please, let me know if you've read the book and it has spurred any good talks on your end (or good questions).
https://www.theselfproject.com/wp-content/uploads/2020/04/cropped-SP_logo_var5100.png
512
512
Kario
https://www.theselfproject.com/wp-content/uploads/2020/07/SP_logo_var1100-300x83.png
Kario
2022-03-11 12:18:56
2022-03-11 12:18:56
A Two-Podcast Week!