How Parents Can Support Teens During Shelter-in-Place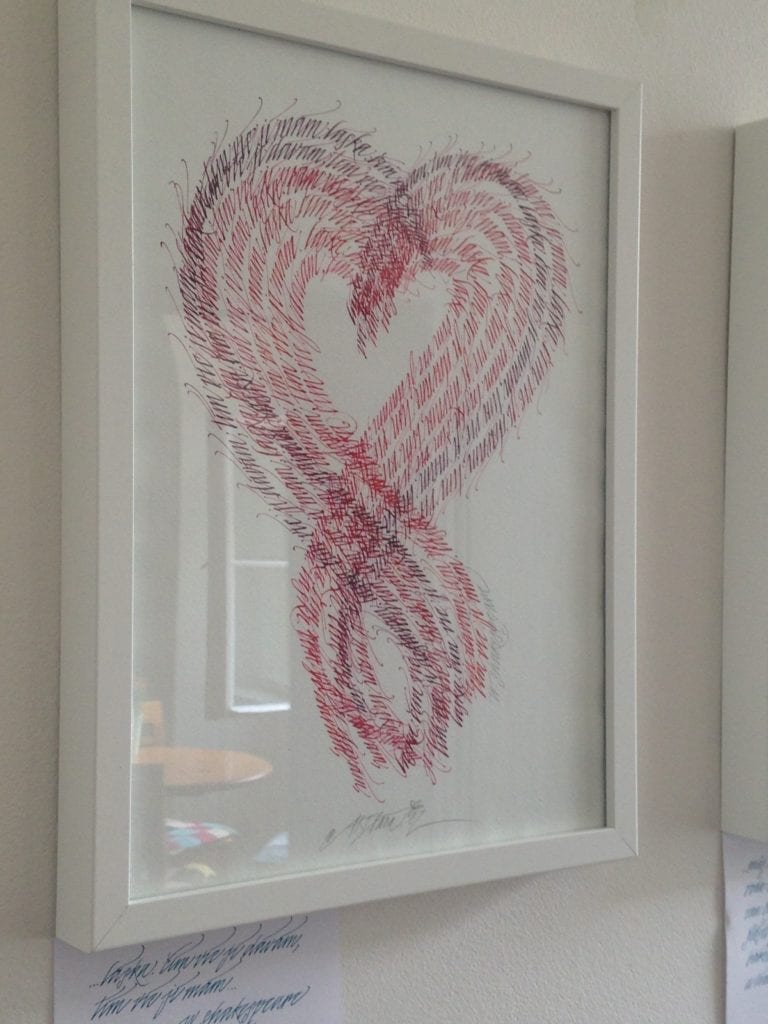 Even if your family isn't under a shelter-in-place order, if you live in most parts of the world, your teens and tweens are home and trying to navigate online school and a really different schedule. While it's a difficult scenario for everyone in the family, it can be especially challenging for adolescents to manage right now because of the social and neurological attributes of this period in life. So how can you help?
Understand that their brains are reacting to this ambiguity by retreating to the most primitive tools human beings have: fight/flight/fear. (heck, we all are on some level). Adolescents process most of the information they get through their emotion centers, and it can trigger a response that turns their logic center off. When there is a specific threat, and they have learned to let emotions rise and fall, it's manageable, but now, when the threat is largely invisible and there is no real understanding of how long this will last, how bad it will get, and whom it will affect, the trigger just keeps getting pulled over and over again. This makes it hard to settle down and focus on school work. It also makes it hard to access the parts of the brain that store memory, so forgetting to do their chores is to be expected right now.
Help them find ways to turn off the fight/flight/fear response. One really effective way to do this is for them to do something physical – yoga, shooting baskets, going for a walk. Another great tool is guided meditation. Listening to someone else direct their mind in a specific way can help calm the physiological reaction to stress. Creativity is another way to tap into a different part of the brain – doing a puzzle, playing an instrument, coloring or drawing or painting or baking require a different kind of attention that can calm the nervous system.
Encourage play. Laughter stimulates the vagus nerve and calms the nervous system. It also boosts the immune system to help keep them healthy. Card or board games, MadLibs, scavenger hunts, laundry basket basketball – do something absurd and silly at least once a day.
Give them a measure of control. We all feel helpless, to some degree, and it is important for us to find ways to have agency over some aspects of our lives. If they can set their own schedule, let them. If it's possible for them to add specific things they like to the grocery list (even if it's junk you don't normally let them eat), let them. Even small amounts of control can feel like an anchor during a time of uncertainty.
Cut them lots of slack. Lots. Many kids will struggle to adjust to being home all the time, to learning online, to being away from friends. Adolescents are incredibly social, so if they need more time on their phones to stay connected with friends, it's understandable. If it takes them a couple weeks to get in to a rhythm with classes, allow them the time to adjust. If they seem cranky with siblings or resistant to your plea to take the garbage out, remember, we are all in low-key panic mode right now and that doesn't make for a very open and friendly demeanor.
Model and be honest. Let them know how you're feeling. If you feel unsure and frustrated, you can be certain they do, too. If you snap at someone, apologize. If your mental health requires a period of time during the day where nobody asks you for anything at all, communicate that clearly so they know what to expect. Teens don't often see their parents as human beings or think that we have an inner life, so the more we can let them know that we are struggling with this new arrangement, the more likely they are to feel like it's ok for them to struggle, too. And while you're at it, do steps 2-5 for yourself.
https://www.theselfproject.com/wp-content/uploads/2020/03/0D423CEA-D432-414C-BD7A-E19DCCB9D604-scaled.jpeg
2560
1920
Kario
https://www.theselfproject.com/wp-content/uploads/2020/07/SP_logo_var1100-300x83.png
Kario
2020-03-25 16:16:12
2020-08-22 04:49:56
How Parents Can Support Teens During Shelter-in-Place